Verbeter de resultaten met data
Data & Artificial Intelligence (AI)

Hoewel veel organisaties hebben geëxperimenteerd met AI proof of concept, zijn er nog steeds grote belemmeringen om de ontwikkeling ervan te operationaliseren. Organisaties moeten ervoor te zorgen dat meer projecten tot productie komen en dat ze dit op schaal doen om bedrijfswaarde te kunnen leveren.



Volledig geïntegreerde Data Platform oplossing
IBM Cloud Pak for Data is een volledig geïntegreerd data- en AI-platform dat organisaties in staat stelt om AI-gedreven transformatie te versnellen door productiviteit ontketenen en complexiteit verminderen. Verzamelen, organiseren, en gegevens analyseren; breng vervolgens AI in uw hele bedrijf binnen een samenwerkingsplatform ervaring. Cloud-native door ontwerp, IBM Cloud Pak for Data is gebouwd op en maakt gebruik van de onderliggende bron en infrastructuuroptimalisatie en -beheer in Red Hat OpenShift Containerplatform. De oplossing kan in elke cloud worden geïmplementeerd en volledig ondersteunt multicloud-omgevingen zoals AWS, Azure, Google Cloud Platform-, IBM Cloud®- en private cloud implementaties.
Klanttevredenheid
Klantervaring is bij ons in elk proces geborgd. In de Nederlandse Giarte IT Xperience Monitor 2021 heeft BPSOLUTIONS de allerhoogste score behaald op onder andere Customer Delight (92), Competenties (94), Klantgerichtheid (93), Tevredenheid met Managed Services (9,2) en met een Net Promotor Score (NPS) van 100.
Meer informatie?
Wilt u een offerte of meer informatie over onze oplossingen, producten en diensten? Neem dan contact met ons op via het contactformulier of via de chatfunctie rechtsonder in het scherm.
Onze specialisten helpen u graag:
Mark
Jansen

Louis
Joosse
Vraag gratis trial aan
Ga vandaag nog aan de slag met IBM Cloud Pak for Data. Verken een volledig beheerd platform van geïntegreerde data- en AI-services voor datawetenschap, DataOps, databeheer, geautomatiseerde AI en meer.
Lees meer over Data Platforms, Governance and AI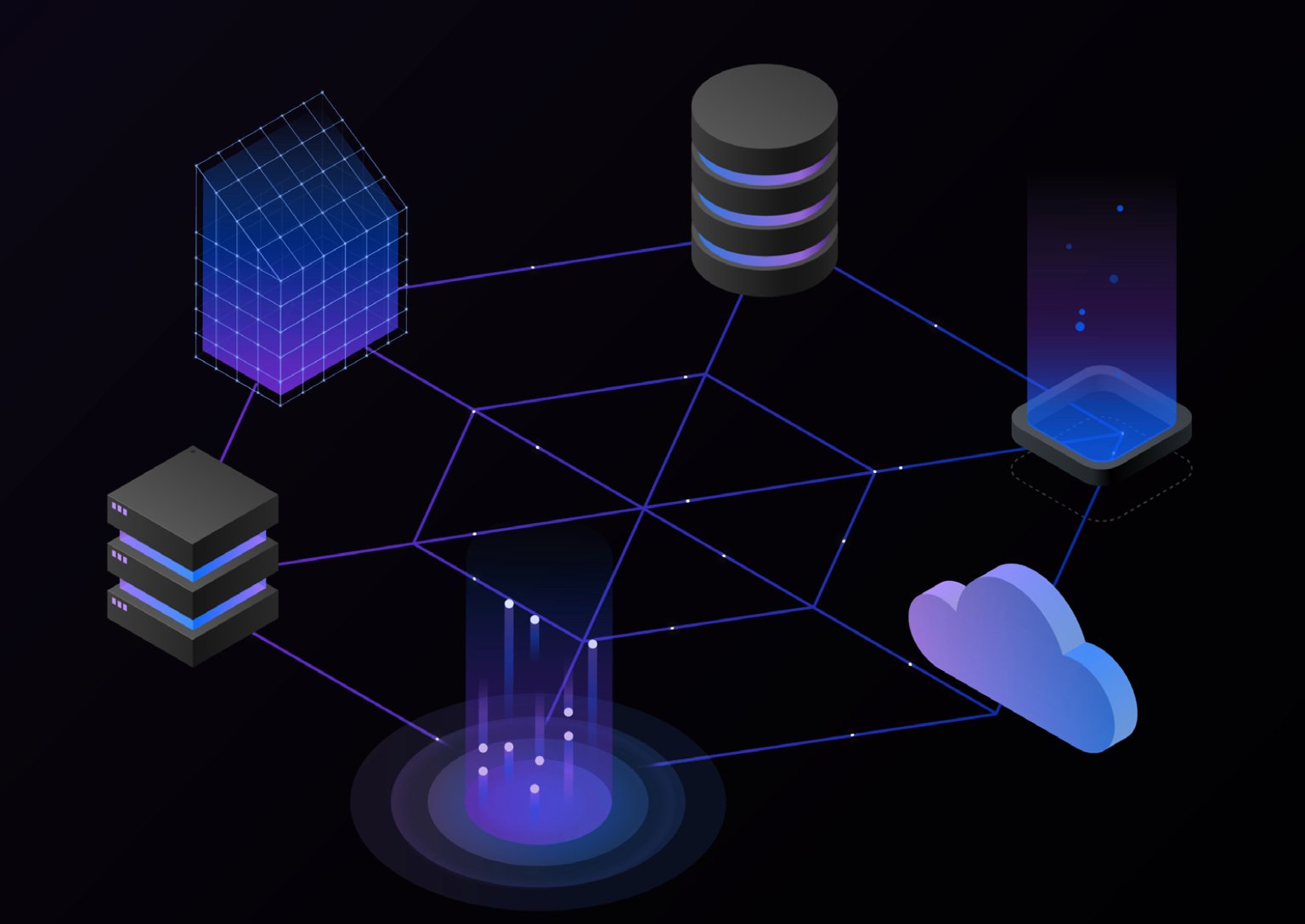 Gegevens zijn meer verspreid, dynamisch, divers,
en moeilijker te beheren dan ooit tevoren.
Bedrijven moeten jongleren met complexe multivendor
data-omgevingen, silo-datasets en
lange cycli.
Bekijk in deze infographic de voordelen.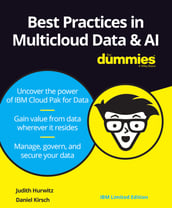 Lees meer over hoe IBM Cloud Pak for Data werkt, hoe je waarde krijgt uit data waar deze dan ook zich bevindt en hoe manage je jouw data op een veilige manier.
In deze solution brief leest u over alle functionaliteit van het IBM Cloud Pak for Data platform en over de verschillende user cases: data store convergence, DataOps, data privacy & security, ModelOps en AI governance.
OVER BPSOLUTIONS
Sinds de oprichting van BPSOLUTIONS in 2001, BPSOLUTIONS helpt organisaties hun Mission Critical IT in te richten op een manier waardoor de organisatie slimmer wordt en daardoor vooruitgang kan boeken.

Dit doen wij door aan de ene kant te zorgen dat de IT up and running is en blijft en aan de andere kant zorgen we er met Data Analytics en AI voor dat bedrijven klaar zijn voor de toekomst, waarmee data echt voor uw bedrijf gaat werken.

Bij alles wat we doen, maken we de wereld een beetje slimmer.