BPSOLUTIONS & HPE
BPSOLUTIONS heeft uitgebreide ervaring met alle HPE producten en services. We helpen u graag uw organisatie future proof te maken en te houden.
HPE Greenlake
The cloud that comes to you – waar uw apps en data zich ook bevinden. Een as-a-service aangeboden dienst die on-demand capaciteit en planning levert, waarbij de flexibiliteit en het rendement van de openbare cloud worden gecombineerd met de beveiliging en prestaties van IT op locatie.
HPE Storage
Unleash the power of your data - Verbind applicaties met infrastructuur, innovators met data en automatisering met beleid via een naadloze, uniforme cloudervaring, ongeacht waar data zich bevinden, van edge tot cloud en as-a-service.
Een betrouwbare oplossing voor elke workload. Meer veiligheid, meer snelheid en meer rekenkracht. BPSOLUTIONS biedt een brede variëteit aan HPE server oplossingen.
HPE Networking
Netwerken evolueren snel naarmate organisaties digitale initiatieven ontplooien om hun bedrijf te transformeren. BPSOLUTIONS werkt samen met HPE om ervoor te zorgen dat uw netwerk naadloos integreert van de Edge tot aan de Cloud.
Meer informatie?
Wilt u een offerte of meer informatie over onze HPE oplossingen, producten en diensten? Of zoekt u hulp bij de implementatie van een HPE oplossing? Neem dan contact met ons op via het contactformulier of de chatfunctie.



Meer informatie?
Lees meer over de mogelijkheden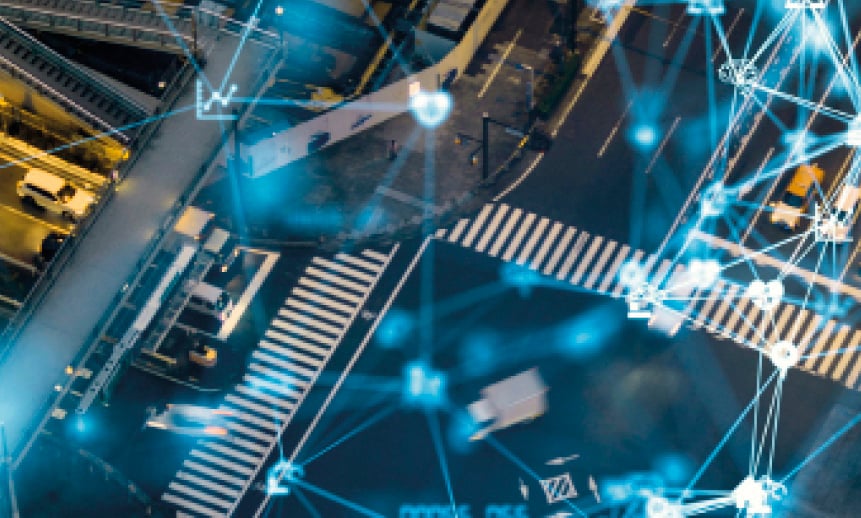 E-Book: Digitale transformatie versnellen met hybride cloud
OVER BPSOLUTIONS
Sinds de oprichting van BPSOLUTIONS in 2001, BPSOLUTIONS helpt organisaties hun Mission Critical IT in te richten op een manier waardoor de organisatie slimmer wordt en daardoor vooruitgang kan boeken.

Dit doen wij door aan de ene kant te zorgen dat de IT up and running is en blijft en aan de andere kant zorgen we er met Data Analytics en AI voor dat bedrijven klaar zijn voor de toekomst, waarmee data echt voor uw bedrijf gaat werken.

Bij alles wat we doen, maken we de wereld een beetje slimmer.